20 Images That Will Instantly Give You Flashbacks of Your Childhood
Assuming that you didn't have a traumatic childhood, it's always nice to take a trip down memory lane. Being that the majority of our readers are between the ages of 18-25, it's safe to say that most of you are 90's kids. Granted, some you weren't able to fully appreciate a full decade of 90's greatness. However, that doesn't mean you won't be able to appreciate a shot of pure nostalgia. With that being said, here's 20 images that will instantly give you flashbacks of your childhood. Shout out to /r/nostalgia.
20.) The Busy World of Richard Scarry
19.) Jurassic Park Dinosaurs With The "Dino-Damage Wound"
18.) Pet Bug in a Box
17.) See-Through House Phones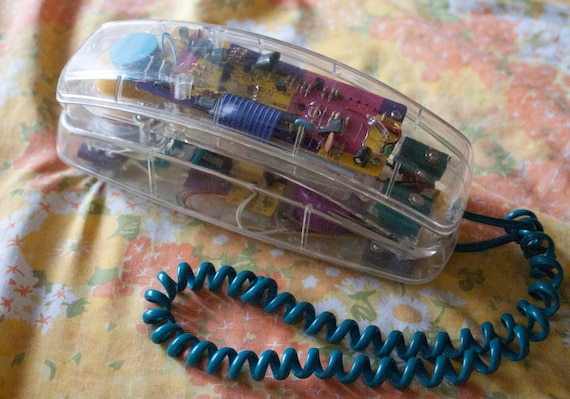 16.) Glow In The Dark Star Stickers
15.) Blockbuster Membership Card
14.) Space Cadet 3D Pinball
13.) T-I 108 Calculators
12.) Burger King Kid's Club
11.) SpaceMaker Art Box
10.) Balancing Birds
 9.) Gym Class Scooters
8.) Playskool Flashlight
8.) BattleBots
7.) Pizza Day Friday
6.) Car City Carpet
5.) Watching Bill Nye The Science Guy In School
4.) The "Parachute"
3.) Arnold's Bedroom
2.) Orange Nickelodeon VHS Tapes
1.) Making Sure You Chose The Right Cards For Solitaire
How Many Do You Remember?